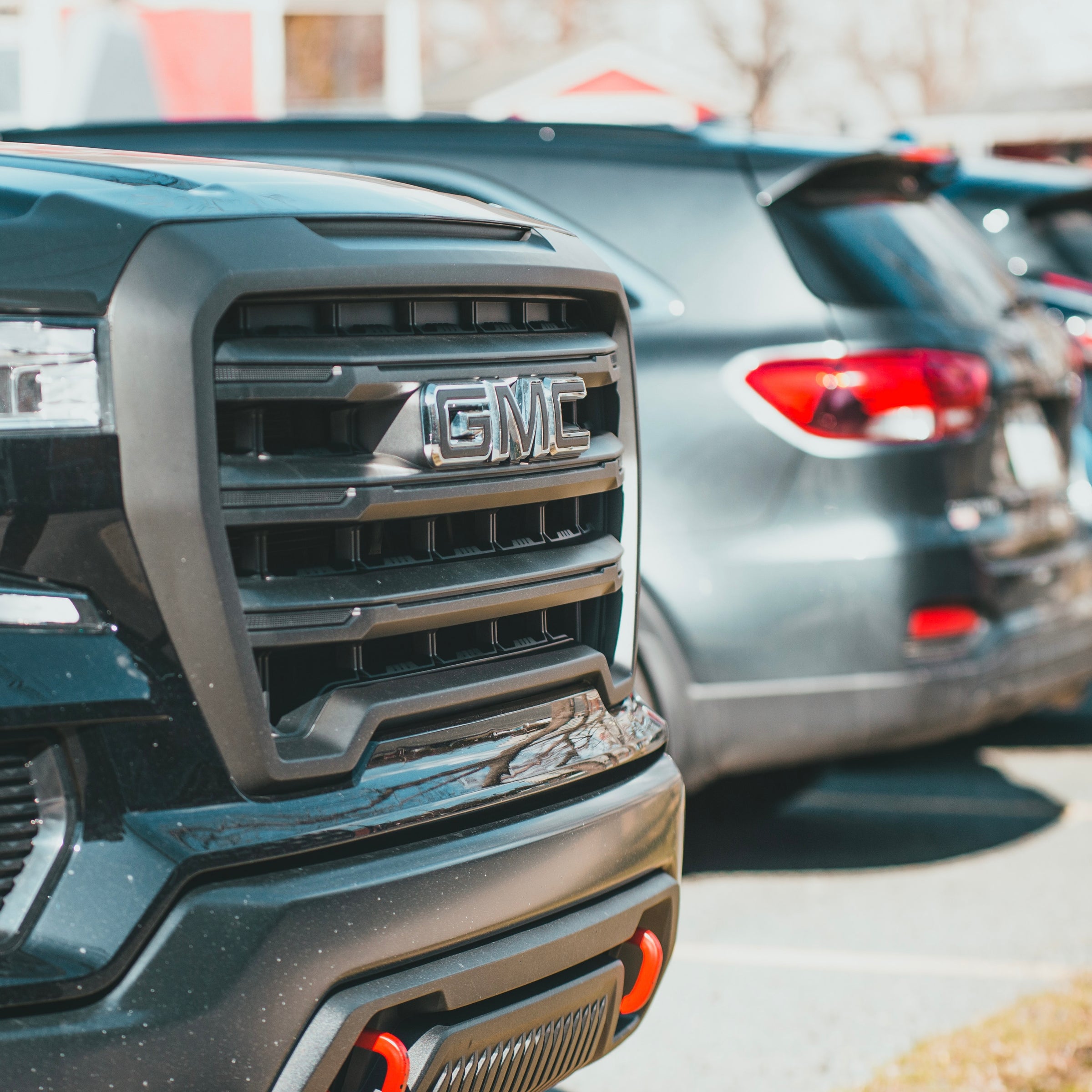 Removing the hassle since 2009
RPMonLine Limited is a family business owned and operated by Jay and Naomi McBride, specializing in the automotive brokerage market. We are a certified OMVIC automotive dealer license #5326921 qualifying us to sell every make and model to our clients and referrals.
Jay Mcbride
Founder and Managing Partner - Jay works on the commercial side of RPMonLine. He specializes in finding the perfect commercial vehicle for your company, from trucks to an entire fleet. Contact him today to get started!
Work With Jay
Naomi McBride
Founder and Managing Partner - Naomi works on the residential side of RPMonLine. She specializes in helping corporate professionals, business owners, and busy families find their next vehicle. Contact her today to get started!
Work with Naomi
Jaiden McBride
Passenger Vehicle Specialist - Jaiden specializes in Cross-Overs and SUV's.
Work with Jaiden